the Light of Love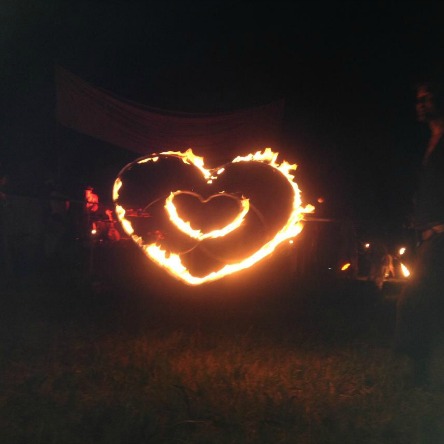 What if you let Love  . . .
Light your way?
Look for Signs of Love today.  Love will light up the right answer, the next best step and the most beneficial choice.
---
** Fire dancers in Eugene, Oregon at the Oregon Country Fair made this spectacular performance.
Photo by Lily Crowheart in Eugene, Oregon.
loving you,
Theresa