Love at our feet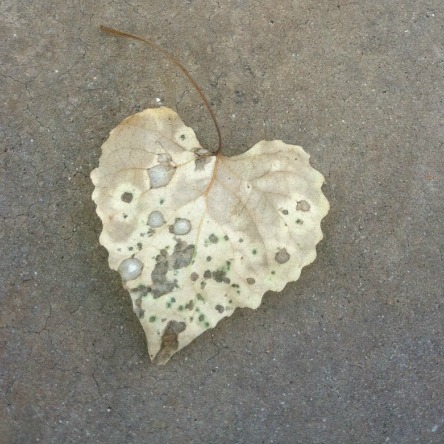 Love bows at our feet and makes a way of grace.
Watch for Signs of Love that point the way.
---
** This heart-shaped leaf was quietly laying on the sidewalk in Old Town Temecula, California right at the feet of Abby Gooch (lifeforceconnection.com) – a reminder that when we stay in our grateful heart, Love will pave our way and give us spontaneous signs of Love that reassure and point to our very next step.
loving you,
Theresa