Love holds the bag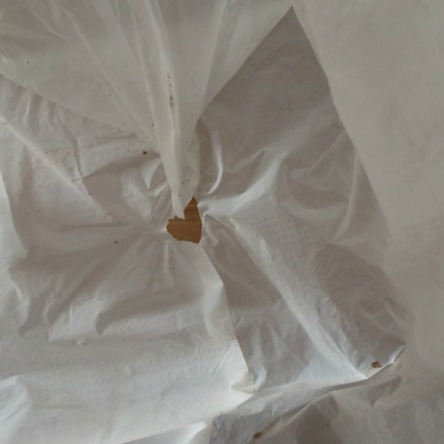 Let go of what is not useful –
Love will fill the space.
Look for Signs of Love as you courageously 'let go' today.
---
** It's a Sign of Love at the bottom of a bag that Debbie Jones (OM Blossoms) opened in her home in Pahoa, Hawaii one morning.
There truly is no reason to carry those loads of heavy thoughts that weigh us down – dump 'em' out in the trash….Love will hold the bag.
loving you,
Theresa
www.lookforsignsoflove.com